Breakdown: Instagram Stories v. Snapchat Stories
It seems like just yesterday the entire internet was freaking out about Instagram stealing the stories function from Snapchat. People were laughing in the face of Instagram stories, convinced it wouldn't be able to overtake the Goliath that is Snapchat.
Fast-forward two years later… and here we are. Snapchat stock has been plummeting, due to some posts by the ultimate influencers Rihanna and Kylie Jenner, and Instagram stories are blowing up with 400 million daily active users. They've even introduced new emoji reactions to the stories, similar to their parent company, Facebook. Internet influencers have been flocking from Snapchat to Instagram to reach their audience, simply because viewership is so much higher on the photo-sharing app rather than on the…other…photo-sharing app. In fact, many influencers have taken to posting the same stories taken and edited on Instagram to their public Snapchats. Many think that Instagram just has a better platform. But is that true?
Let's dive in.
Effects
Since Instagram Stories' inception, they have really brought their A-game to the field of face effects. They have a range of animals (bunnies, cats, and dogs, oh my!) and have a few nice fashion ones. Their heart eyes/heart arrows filter is becoming a fan-favorite as well. But…they still can't compete with Snapchat on this front. Every filter Snapchat has clears your skin and lengthens your lashes. Their animals are all adorable and furry, and the augmented reality is top notch. In addition, Snapchat even has games to play with their filters. You can challenge your friends to truth or dare or see how many bubbles you and your friends can blow in a row.
(Instagram left, Snapchat right)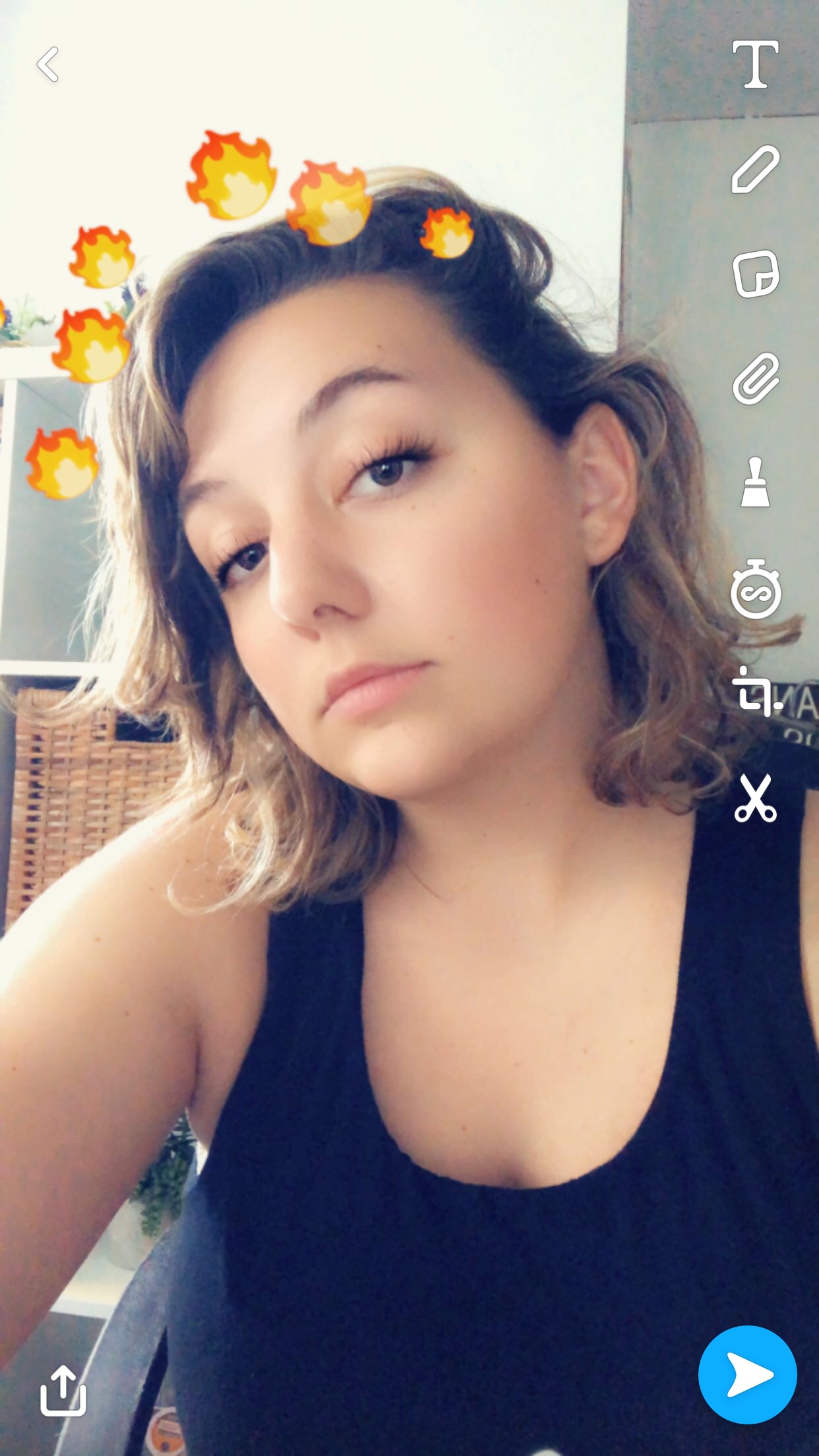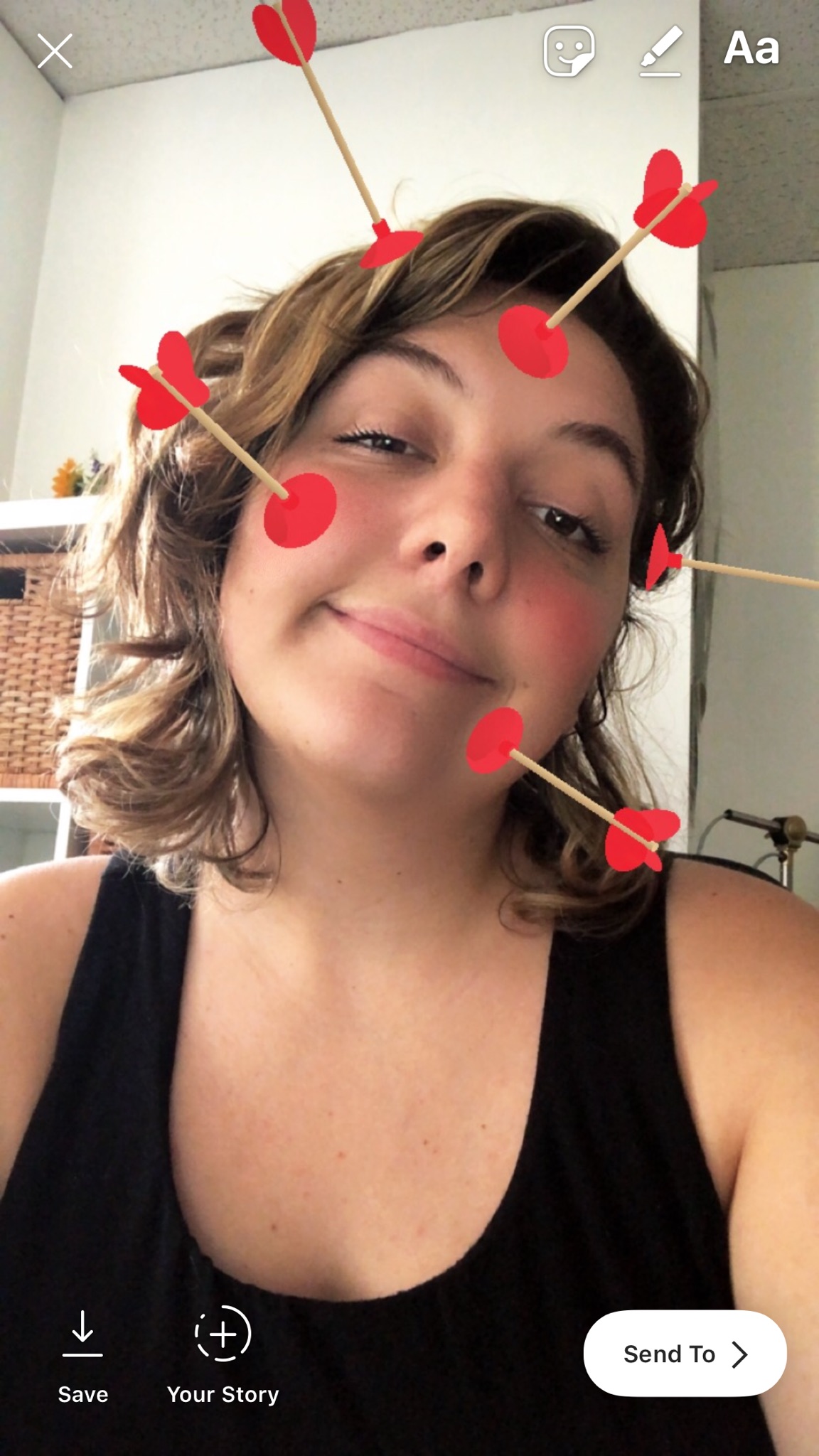 Winner: Snapchat (I mean c'mon, look at those lashes!)
GeoTags
This one isn't really a competition. Snapchat has endless GeoTags and funny sayings for whatever day it is. They've just been in the game longer so they have the home field advantage. Instagram… just has a sticker. *yawn* Sorry, Instagram!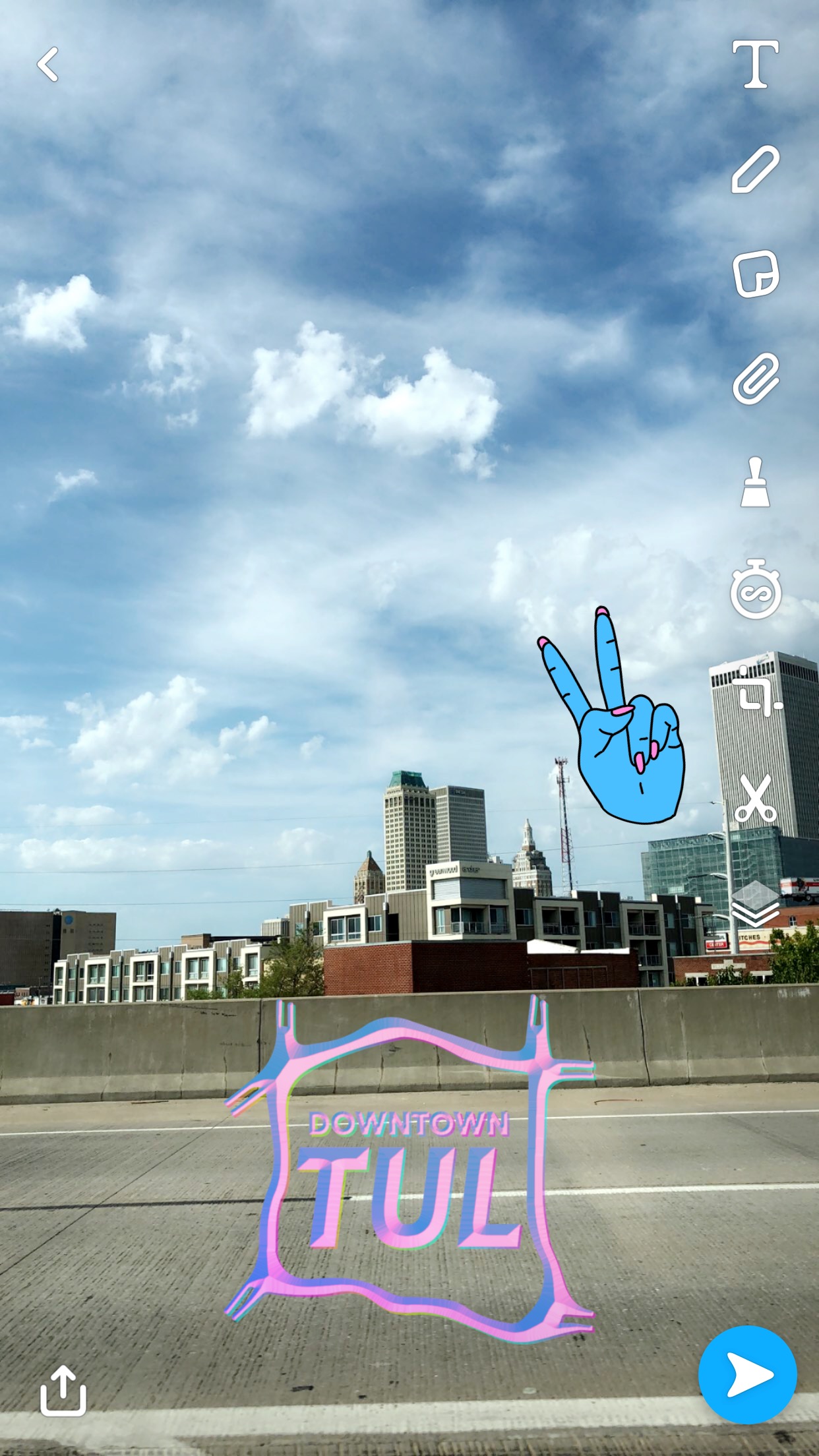 Winner: Snapchat
Filters
While Snapchat has been giving us clear skin with their first filter, they just don't have the range to compete with Instagram. Instagram has been the god of filters since the beginning, and they're only getting better.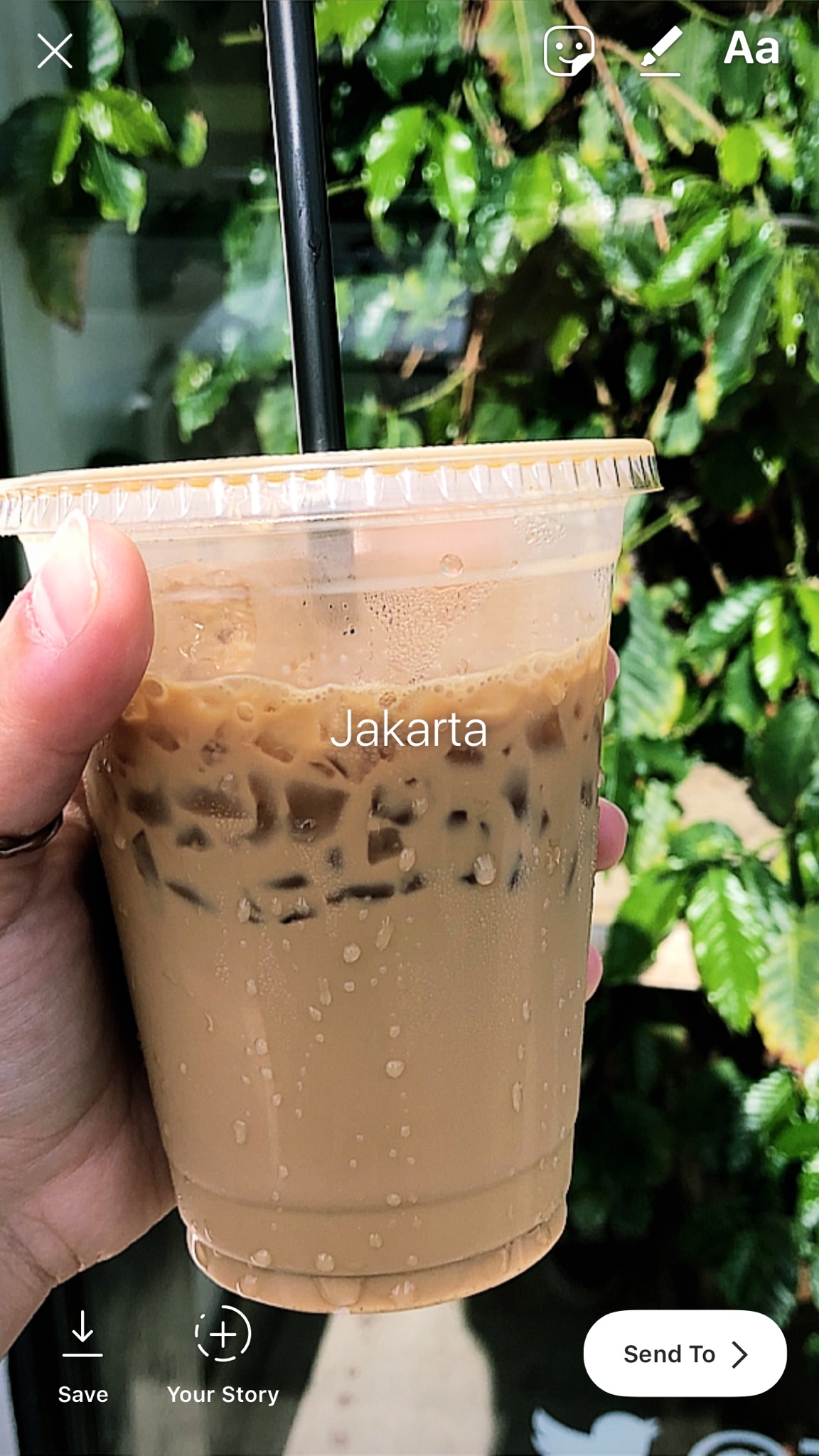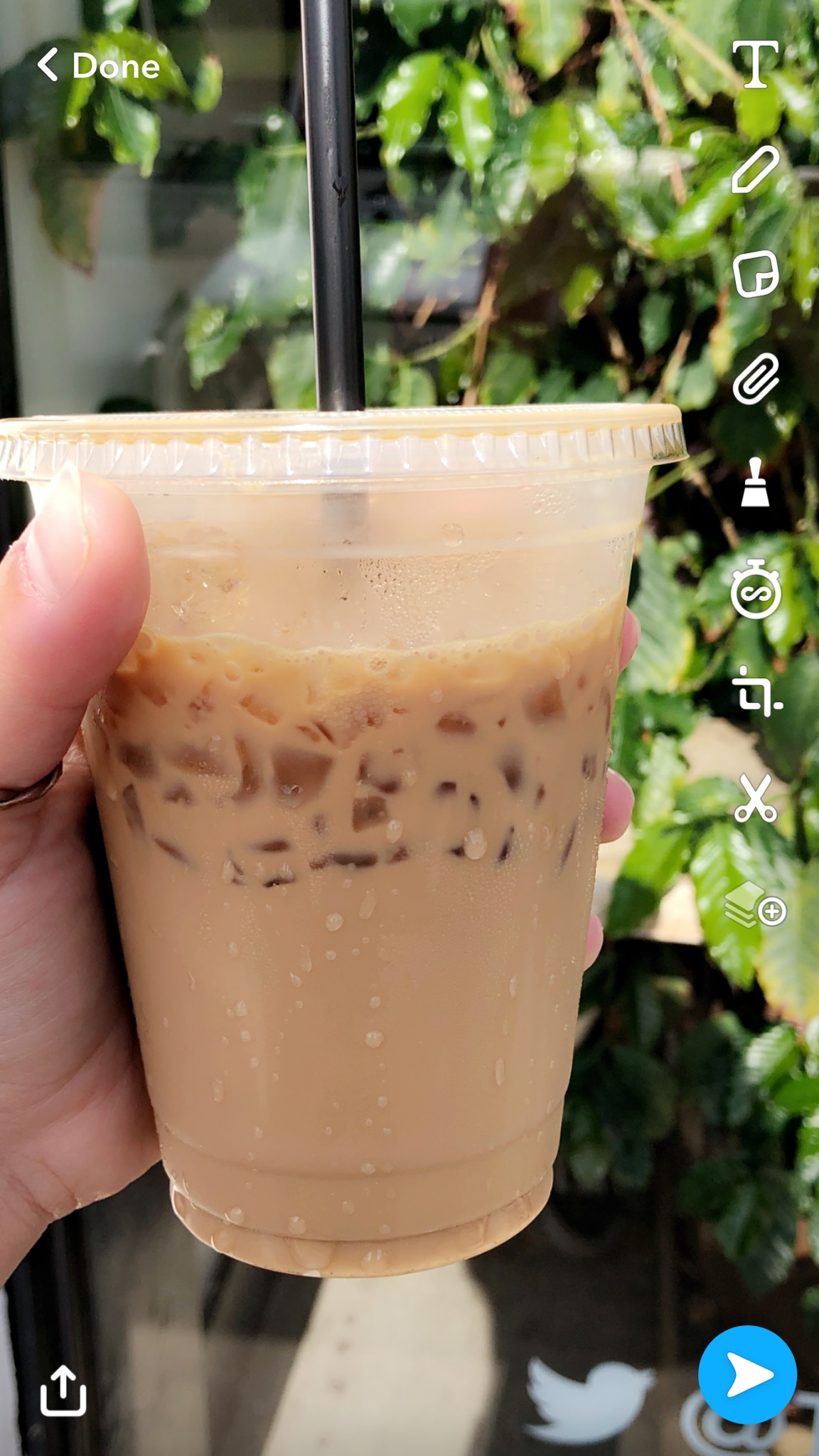 Winner: Instagram (Look at the contrast in the leaves, the definition of the water droplets, absolutely stunning.)
Stickers
This one is a pretty close call. Snapchat gives the user the ability to make their own stickers, which can make for some pretty hilarious memes (like the one featured of me as the "Had To Do It To 'Em" kid). And they have those classic glittering text stickers that say things like "Extra" and have glittery hearts, straight outta 2000s AIM. But thanks to a partnership with Giphy, Instagram has the best gifs, featuring Ron Swanson memes, Michael Jackson memes, and dancing sharks. What more could you want?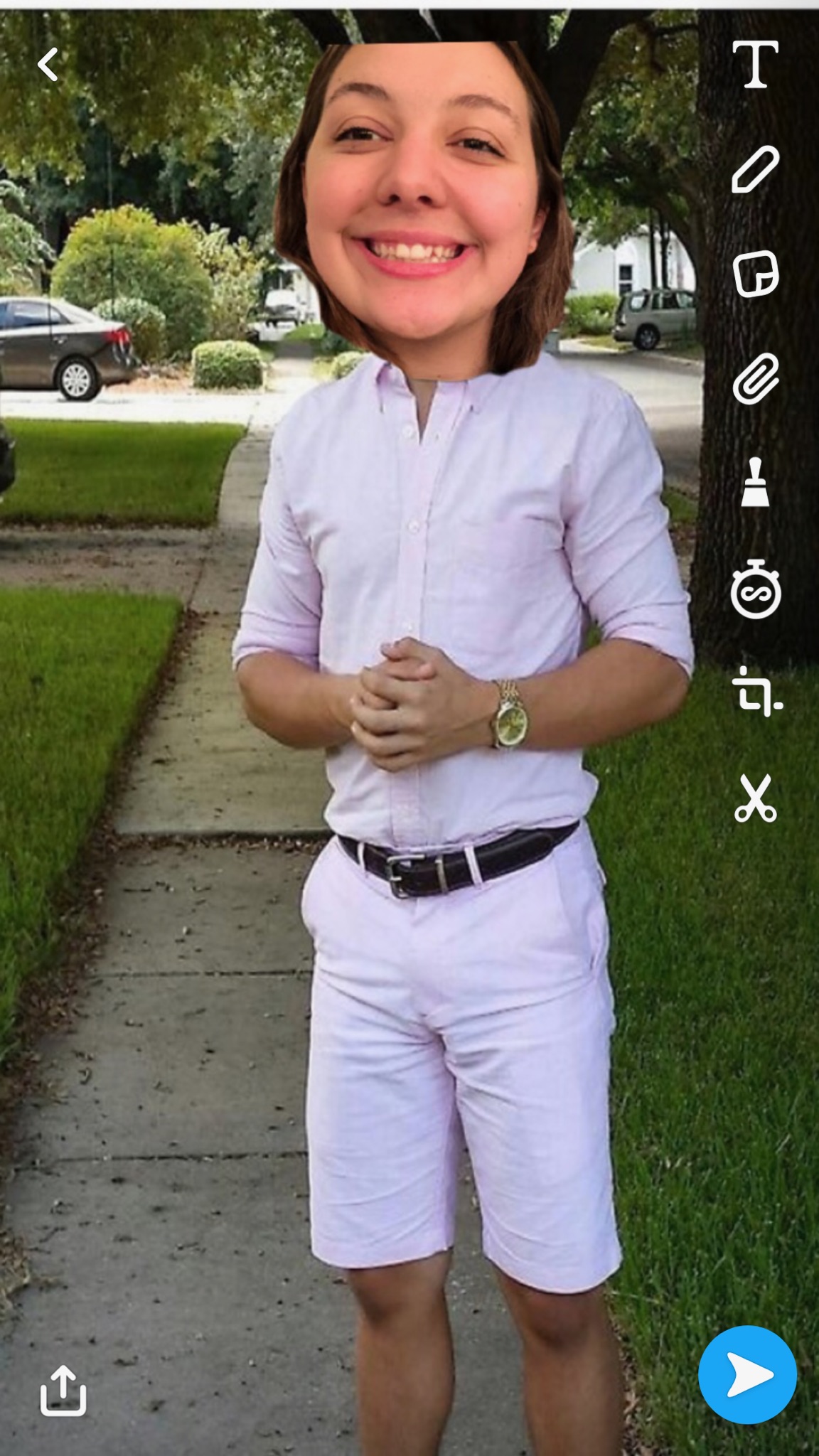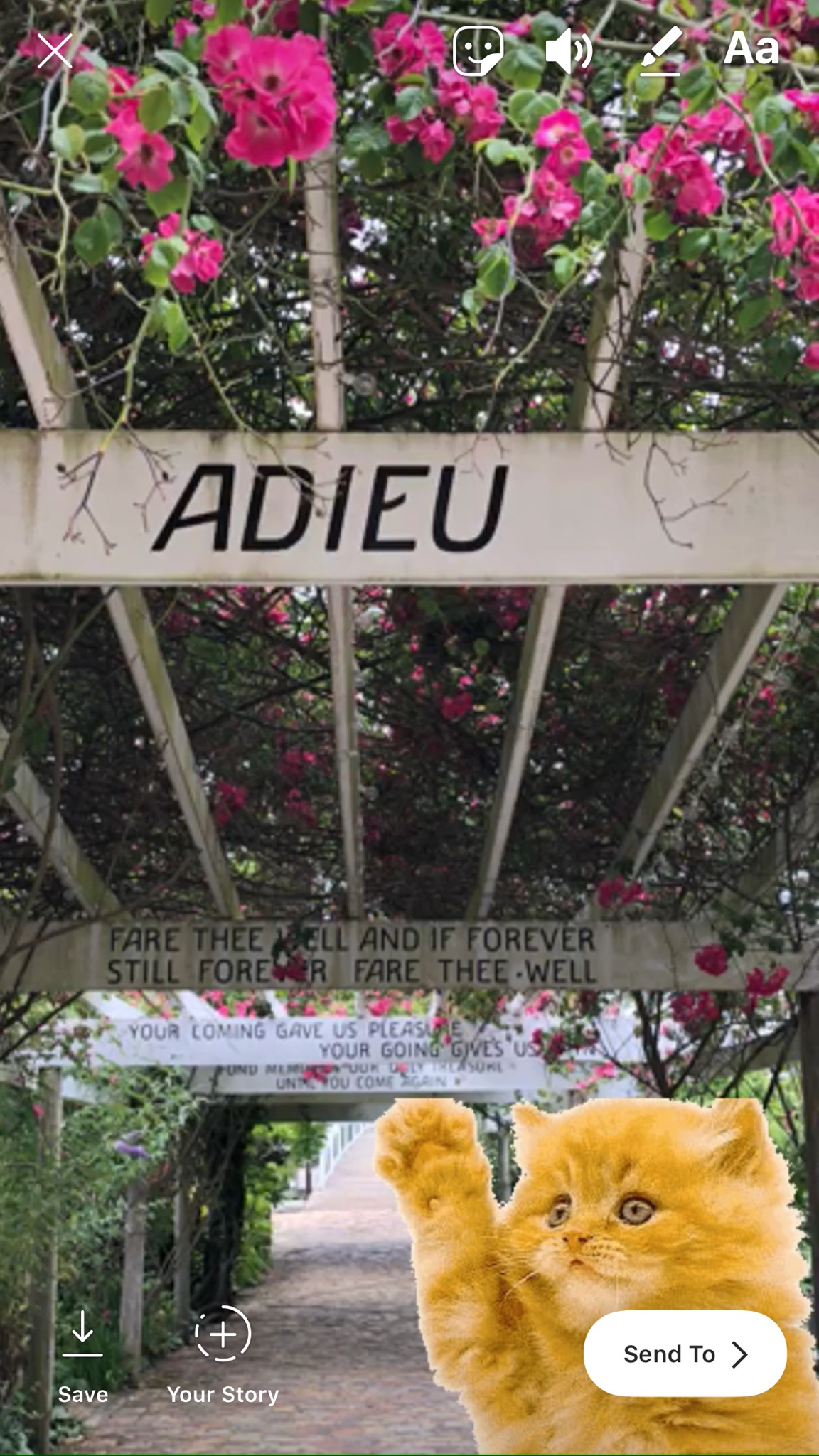 Winner: Tie
Features
Yes, Snapchat allows you to make your own stickers and you can draw with emojis, but Instagram wins this category, too. Posts aren't limited to just pictures or videos: feel free to upload a boomerang, what music you're listening to, or go Live. In addition, Instagram stories have interactive features that encourage engagement. Influencers can post polls, ask questions, mention another account, or feature a hashtag (which will then have the story stored with other stories featuring that hashtag).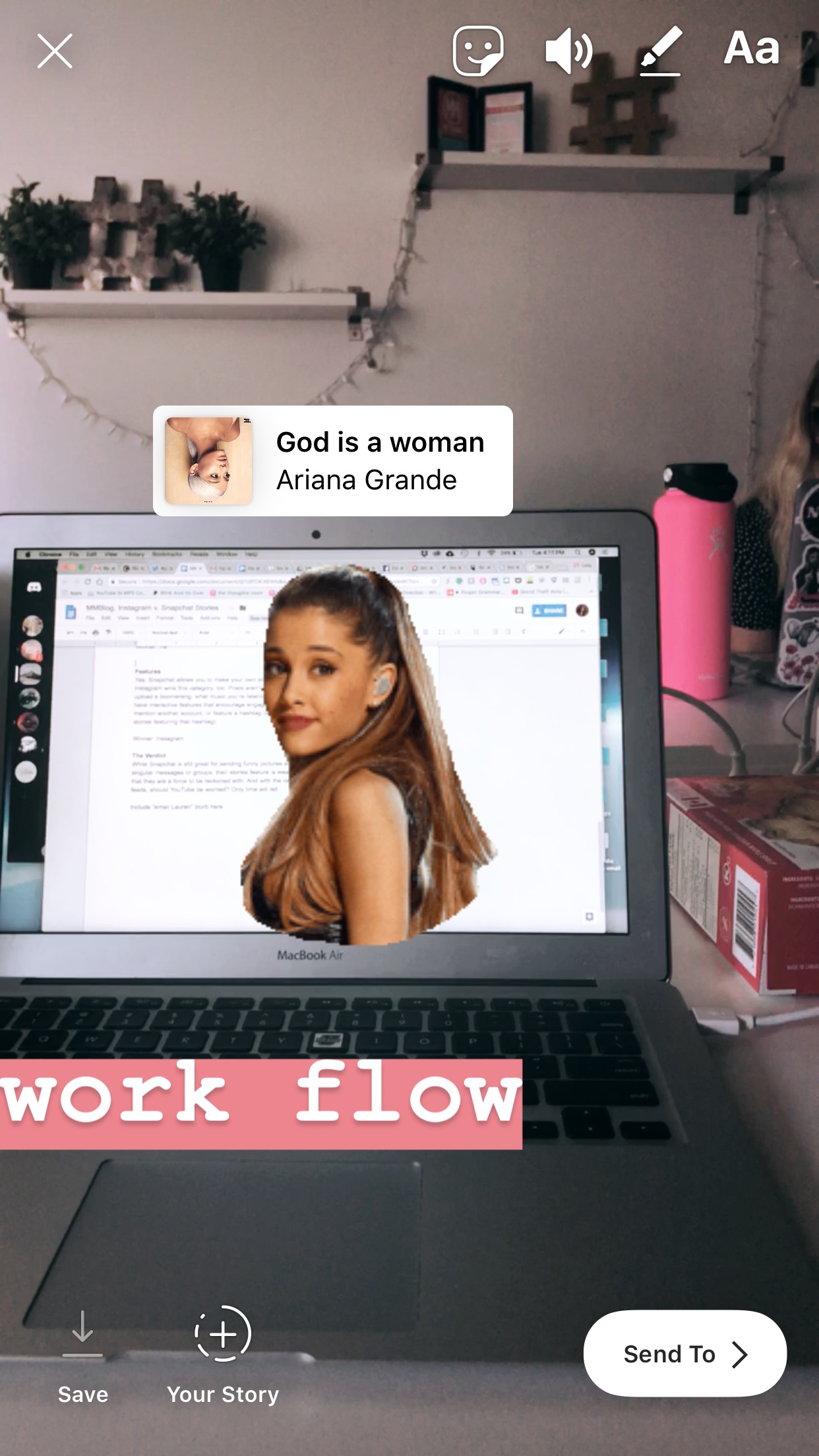 Winner: Instagram (Because if I can't share that I'm listening to "God is a woman" on repeat with everyone, then what is the point of posting?)
The Verdict
While Snapchat is still great for sending funny pictures and videos to your friends, whether in singular messages or groups, their stories feature is weak in comparison. Instagram is proving that they are a force to be reckoned with. And with the new IGTV feature creeping onto our feeds, should YouTube be worried? Only time will tell.
Metter Media LLC is a Boston-based social media management company that implements community-based, localized social engagement strategies small businesses and corporations alike. Need help with your social media? Email Lauren today.
The post Breakdown: Instagram Stories v. Snapchat Stories appeared first on Metter Media | Boston Social Media Management.
Source: FS – Social Media Blogs 1
Breakdown: Instagram Stories v. Snapchat Stories